Polar Plunge
Fearless Plungers get bold and cold for SOBC
Brave participants in colourful costumes made a huge splash at the 2017 Polar Plunge for Special Olympics BC presented by Westminster Savings Credit Union on March 4.
The frigid and festive fundraiser brought in more than $85,000 for SOBC, almost three times as much as last year's inaugural Vancouver Polar Plunge, with 189 individuals registering to get freezin' for a reason at Kitsilano Beach.
Staged in partnership with the BC Law Enforcement Torch Run, the Polar Plunge saw members of the Vancouver, Abbotsford, and West Vancouver police departments, Coquitlam and North Vancouver RCMP detachments, Canada Border Services Agency, Justice Institute of British Columbia, and Metro Vancouver Transit Police show their support for SOBC alongside corporate teams, students, and other individuals.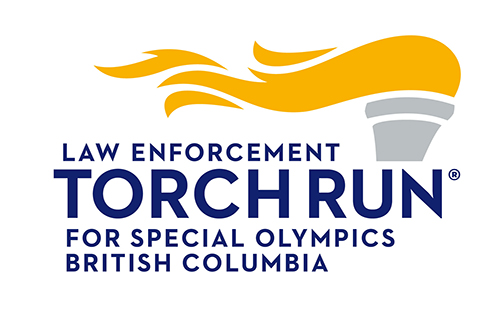 Contact
Charlotte Taylor
Manager, Fund Development & LETR Liaision
Special Olympics BC

Email: ctaylor@specialolympics.bc.ca
Phone: 604.737.3056

Stories
World Games Final Leg a joyful, inclusive experience
Fearless Plungers get bold and cold for SOBC
Inspiring fall fundraising with the BC LETR
Law enforcement take to the trails for inspiring Island Torch Runs
Law Enforcement Torch Run sets the pace with SOBC athletes in Lower Mainland communities
First Polar Plunge for SOBC makes a big splash
2014 National Games LETR Final Leg
SOBC athlete Pat Johnson says the Torch Run "makes me happy"
BC LETR leaders recognized for long-term, exceptional service
VPD Sgt. Joanne Wild is hooked on the LETR and SOBC