Free The Fuzz
Each year, law enforcement officers continue the tradition of camping out on rooftops across British Columbia to raise funds and awareness for Special Olympics BC.
These fearless law enforcement officials will pitch their tents, roll out their sleeping bags, and eat delivery food over the 24-plus hours, while they encourage the community to make donations in order to get them down.
In May 2015, law enforcement officers from the Victoria area camped out on scaffolding at Uptown shopping centre in Saanich for three days for Free the Fuzz.
The fundraiser included a dunk tank, face painting for kids, hotdog sales, and coffee by donation, as well as K9 demonstrations.
"We are thrilled to bring Free the Fuzz back to Victoria. Special Olympics gives individuals with intellectual disabilities the chance to be part of a team, and it builds self-confidence," said organizer Cst. Lisa Bruschetta of the Saanich Police Department. "Our goal is to engage with the community and show our support for our amazing athletes."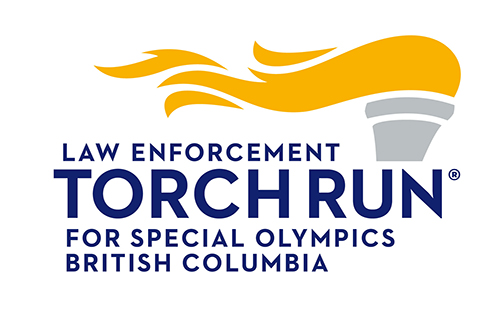 Contact
Charlotte Taylor
Manager, Fund Development & LETR Liaison
Special Olympics BC

Email: ctaylor@specialolympics.bc.ca
Phone: 604.737.3056

Stories
SOBC supporters make big waves at Polar Plunge events
Celebrating a spring and summer of successful fundraising with the BC LETR
World Games Final Leg a joyful, inclusive experience
Fearless Plungers get bold and cold for SOBC
Inspiring fall fundraising with the BC LETR
Law enforcement take to the trails for inspiring Island Torch Runs
Law Enforcement Torch Run sets the pace with SOBC athletes in Lower Mainland communities
First Polar Plunge for SOBC makes a big splash
2014 National Games LETR Final Leg
SOBC athlete Pat Johnson says the Torch Run "makes me happy"
BC LETR leaders recognized for long-term, exceptional service
VPD Sgt. Joanne Wild is hooked on the LETR and SOBC