Law Enforcement Torch Run
The Law Enforcement Torch Run is an innovative initiative powered by dedicated law enforcement personnel around the world who want to help Special Olympics athletes experience acceptance, achievement, and admiration through sport.
The Law Enforcement Torch Run is an inspiring, joyful phenomenon that has raised more than $3 million in British Columbia since 1990. To date, the LETR has raised more than $600 million for Special Olympics programs around the world. In B.C., the LETR has helped increase the athlete base to more than 4,800 registered athletes in 55 communities around the province.
Many LETR events take place throughout the year, with various organizations participating including municipal police departments, RCMP, and special forces such as the Canada Border Services Agency, Canadian National Police Service, Correctional Service of Canada, and Metro Vancouver Transit Police.
The annual signature event of the LETR is the Torch Run, which takes place in communities around the province.
Check out the video below to catch the spirit of the LETR.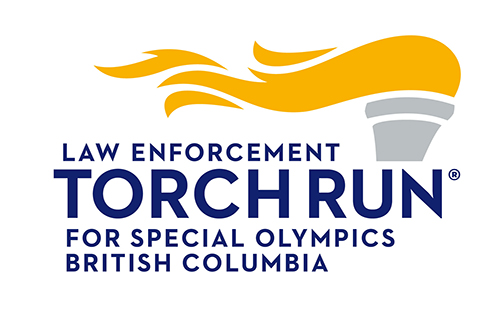 Contact
Charlotte Taylor
Manager, Fund Development & LETR Liaison
Special Olympics BC

Email: ctaylor@specialolympics.bc.ca
Phone: 604.737.3056

Stories
SOBC supporters make big waves at Polar Plunge events
Celebrating a spring and summer of successful fundraising with the BC LETR
World Games Final Leg a joyful, inclusive experience
Fearless Plungers get bold and cold for SOBC
Inspiring fall fundraising with the BC LETR
Law enforcement take to the trails for inspiring Island Torch Runs
Law Enforcement Torch Run sets the pace with SOBC athletes in Lower Mainland communities
First Polar Plunge for SOBC makes a big splash
2014 National Games LETR Final Leg
SOBC athlete Pat Johnson says the Torch Run "makes me happy"
BC LETR leaders recognized for long-term, exceptional service
VPD Sgt. Joanne Wild is hooked on the LETR and SOBC
The LETR is endorsed by